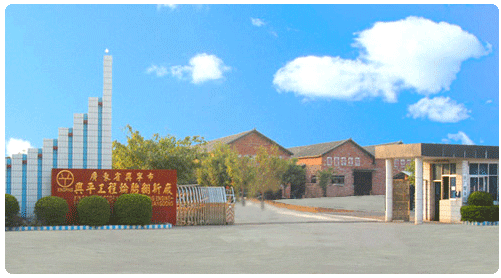 Guangdong Xingning XINGPING Tyre Renewal Factory be founds in 1997 and is Private enterprise.XINGPING is the member of Chinese Tire Reconditioning Use Association and The City level good faith unit.XINGPING Has the very high prestige in the renewed tire market and Product quality deeply user community praise.
The well-known brand "GUIDE" is the products of XINGPING,Including GUIDE treed rubber,GUIDE in plastic mat and GUIDE tape,The product sells to each place and the Southeast Asia country 。
Xingping factory total investment more than 1200 ten thousand Yuan ,has the staff more than 150 people ,it's district area 30,000 square meters ,workshop floor space 8000 square meters .Xingping factory introduces the German newest equipment ,it's year-production prevulcanization tread rubber 350,000 volumes ,the product examination and the quality achieves the international advanced level and the quality kimono strives for to the customer support.
The market-management objective"The good faith for you, the quality is first, the customer is first supreme, sincere service"well be trust in Xingping.We'll develops and uses the new technology unceasingly, new craft and enable the enterprise take the high quality product quality as the foundation to obtain the development and the strength gradually .The Xingping factory invited the specialized engineers and technicians, has the quality control to examine the facility and established the entire production process quality control and the quality control system ,everyone has used several quality strict inspections and the control ,so the products of Xingping has guaranteed the product quality。
Sincere cooperation, reciprocal benefit mutual benefit, The Xingping person welcome the general men of insight sincerely the alliance and the cooperation ,let's hand in hand altogether creates the magnificent enterprise.